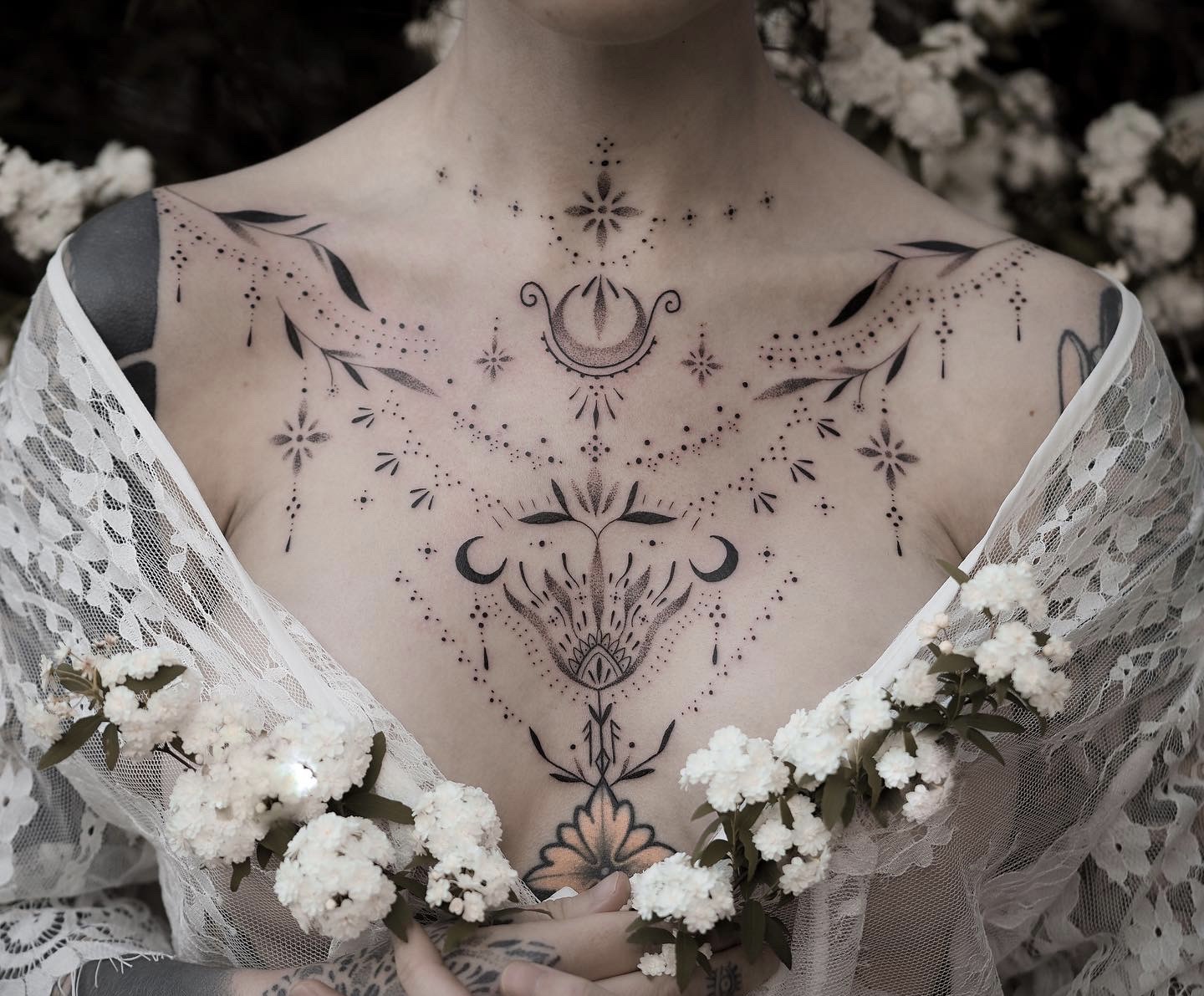 JOIN US FOR A SPECIAL MASTERCLASS ON THE ENERGETICS OF TATTOO PLACEMENTS!
DEC 18TH @ 4:30 PM MST / DEC 19TH @ 9:30 AM AEST - REPLAY AVAILABLE FOR PURCHASE AFTER THE DATE
HOSTED BY ASHLEY RIVER & RACHEL CHRISTENSEN, FOUNDERS OF SCHOOL OF THE SACRED ARTS


Join Rachel & Ashley LIVE for a deep dive into the energy of tattoo placements!


With a combined 16 years experience of working within the industry, Rachel & Ashley discuss their own journey of both giving & receiving intentional, intuitive tattoos & how each area of the body holds different energies that can instigate healing, transformation & more.


We will dive deep into some of the most common areas for tattoo placements & the medicine these areas hold, as well as our own personal experiences with giving & receiving tattoos whilst working with the energy of the body.


We will discuss how we can work with markings we already have in certain areas and the ways they can reveal messages to us, & open a discussion to answer any question you may have as a receiver of tattoos or an artist who wants to go deeper within your work.

As sacred practitioners of energy & the healing arts, we understand tattooing goes way beyond the physical body, and are honoured to be able to guide both wearers of intentional tattoos & artists of this practice to remember just how deep it runs. Tattooing has the power to be a deep shamanic journey for both the wearer & the artist & we share our wisdom, knowledge & experience to enable all to remember.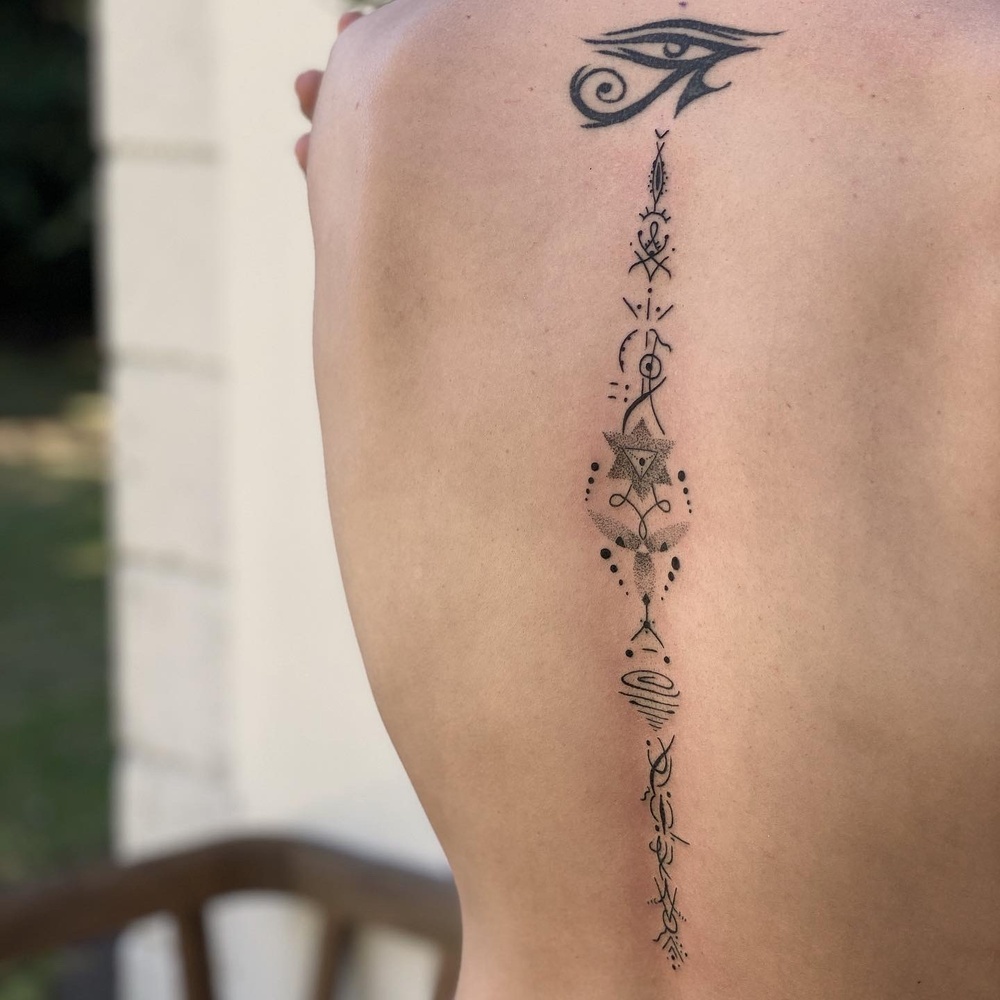 Check your inbox to confirm your subscription