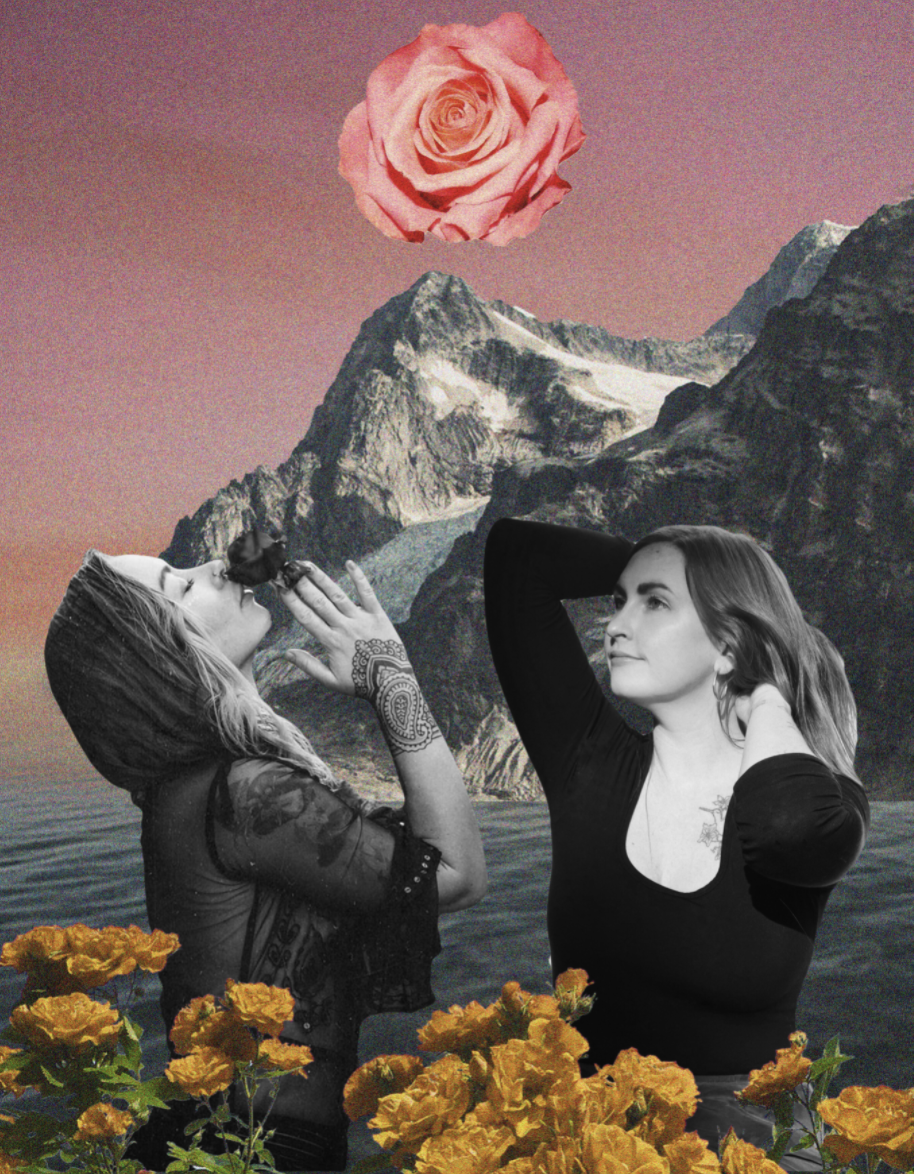 Welcome to School of the Sacred Arts
From opposite sides of the world, Ashley River Brant and Rachel Christensen, both were guided on a journey of working with healing tattoo art. Using their intuitive gifts, connections to the otherworlds, subtle sensitivities, and love for tattoo art, they were each led down a path of deep exploration into the mystical, transformative, sacred art of tattooing. Through their experience of alchemizing intentional art into their client's skin, they began to witness deep and radical transformation among themselves and the clients they worked with. 
Having both been negatively projected upon by the male-dominated, masculine tattoo industry, their path of learning with this sacred art was often one of isolation, offering their healing work in private studios for those who heard the call of the sacred. Ashley and Rachel met online at the end of 2018. They were both calling in and having visions of themselves and dear sisters teaching Sacred Tattooing to groups of people all over the world, bringing a feminine voice to this powerful art form. Finding someone else in the world practicing tattoo art with the same sacred devotion, depth of care, spirit-led creating, and understanding of what was really happening when you ink these intentional, magical symbols onto the skin was like meeting a soul mate. 
In 2021 The School of the Sacred Arts was Born
Over the next year, Ashley and Rachel flew back and forth from the States to Australia where they each reside, respectively, to birth Sacred Tattooing. The first course of its kind, Ashley and Rachel poured their collective 15 years of tattoo experience and wisdom into a digestible and transformation online offering to support not only tattoo artists in the remembrance of this true nature and origins of tattoo work, but also all artists wishing to deepen their abilities to create art that offers healing and transformation to all those who receive it. 
In 2021 School of the Sacred Arts was born as an umbrella to share and teach even more, with Healing with Sacred Tattooing, a guide for receivers of tattoo art being released, plus future intentions of online workshops, online and in-person retreats, 1:1 mentoring for artists and tattoo artists, and more, with a vision to center the sacred in art, the healing in tattooing, nourish in community, and create space for the feminine to lead once again.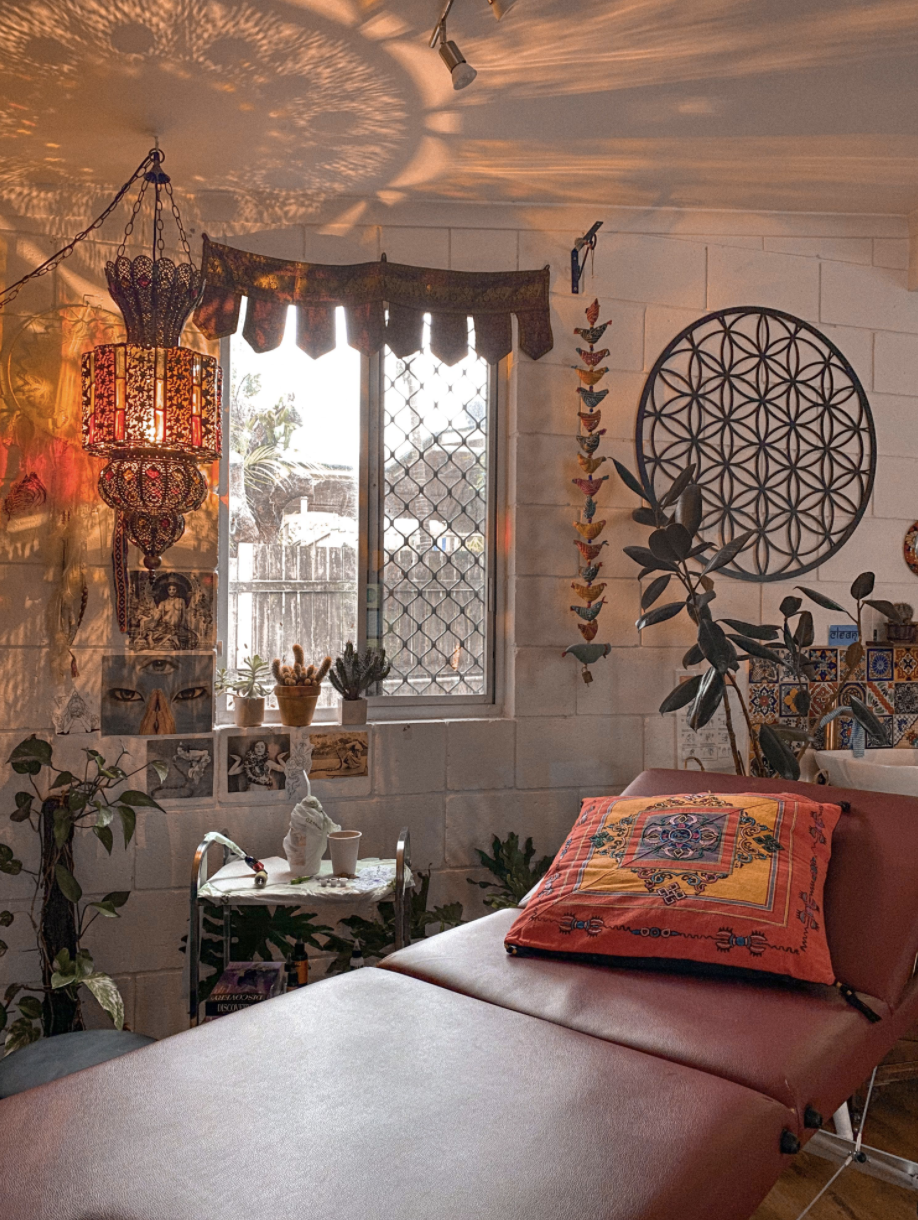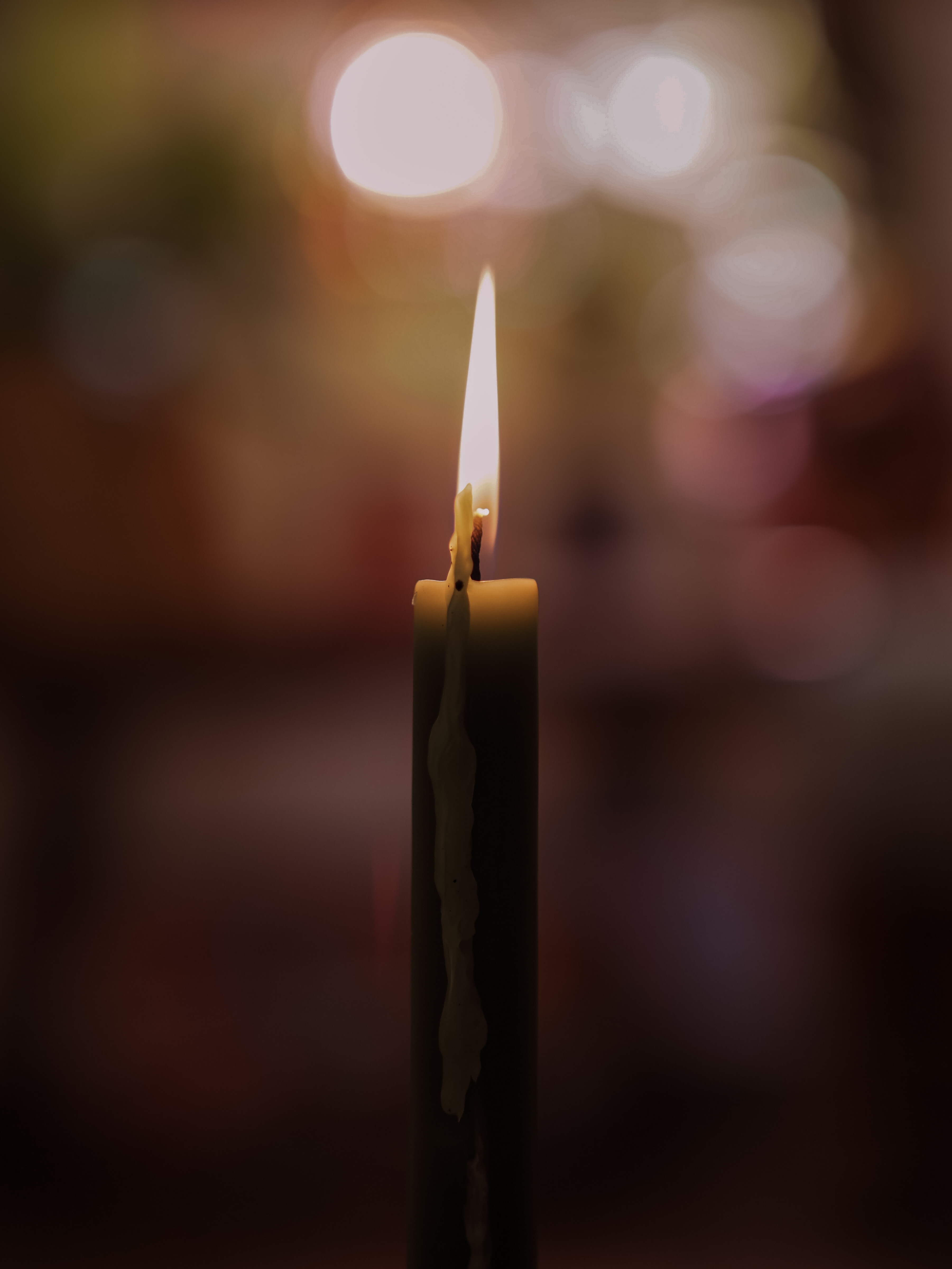 Remember
You desire to remember the magic in art as a catalyst for healing.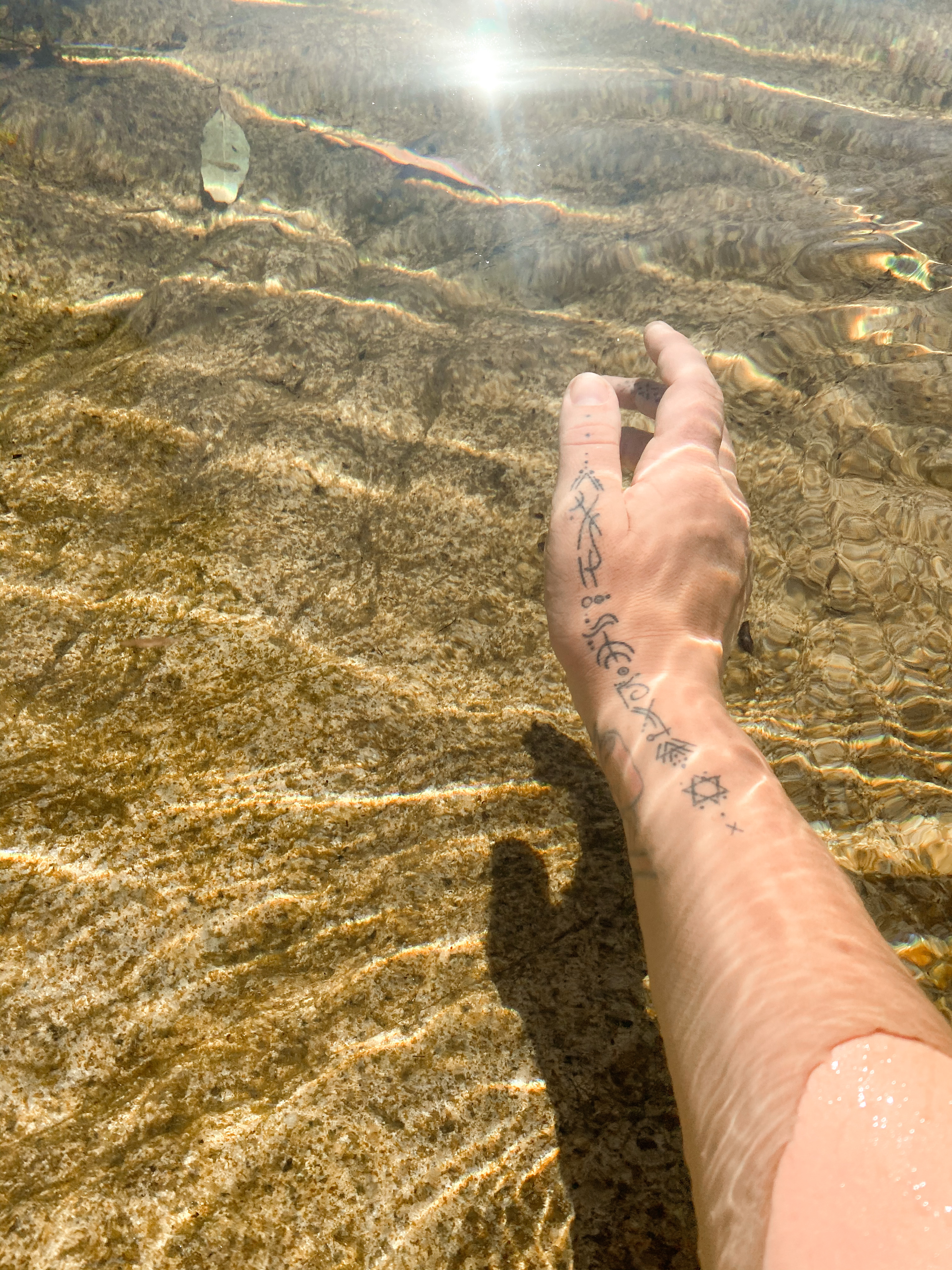 Awaken
You want to awaken your visionary and intuitive gifts as an artist who co-creates with spirit.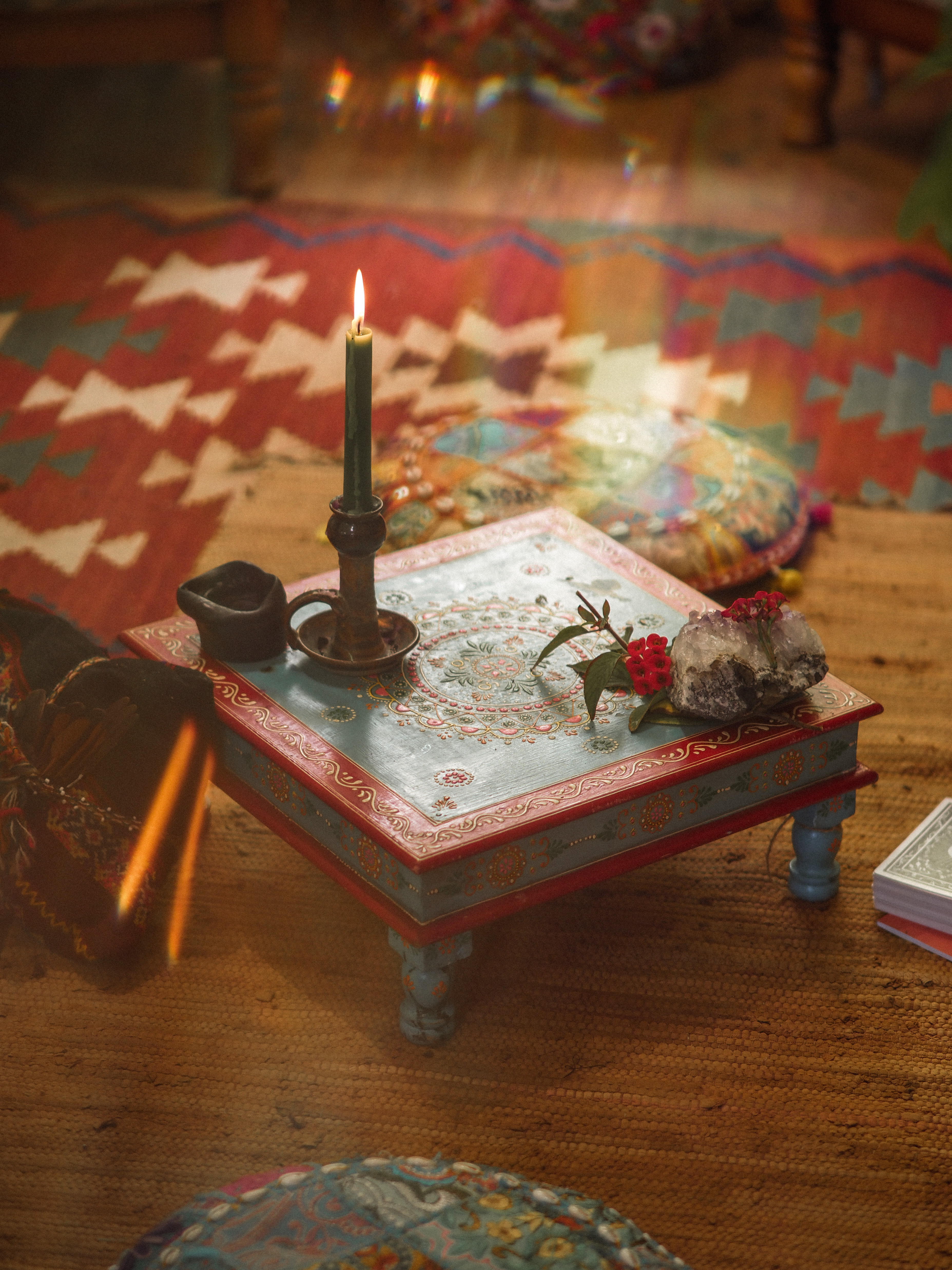 Let Go
You are ready to let the feminine lead in your sacred creative practice.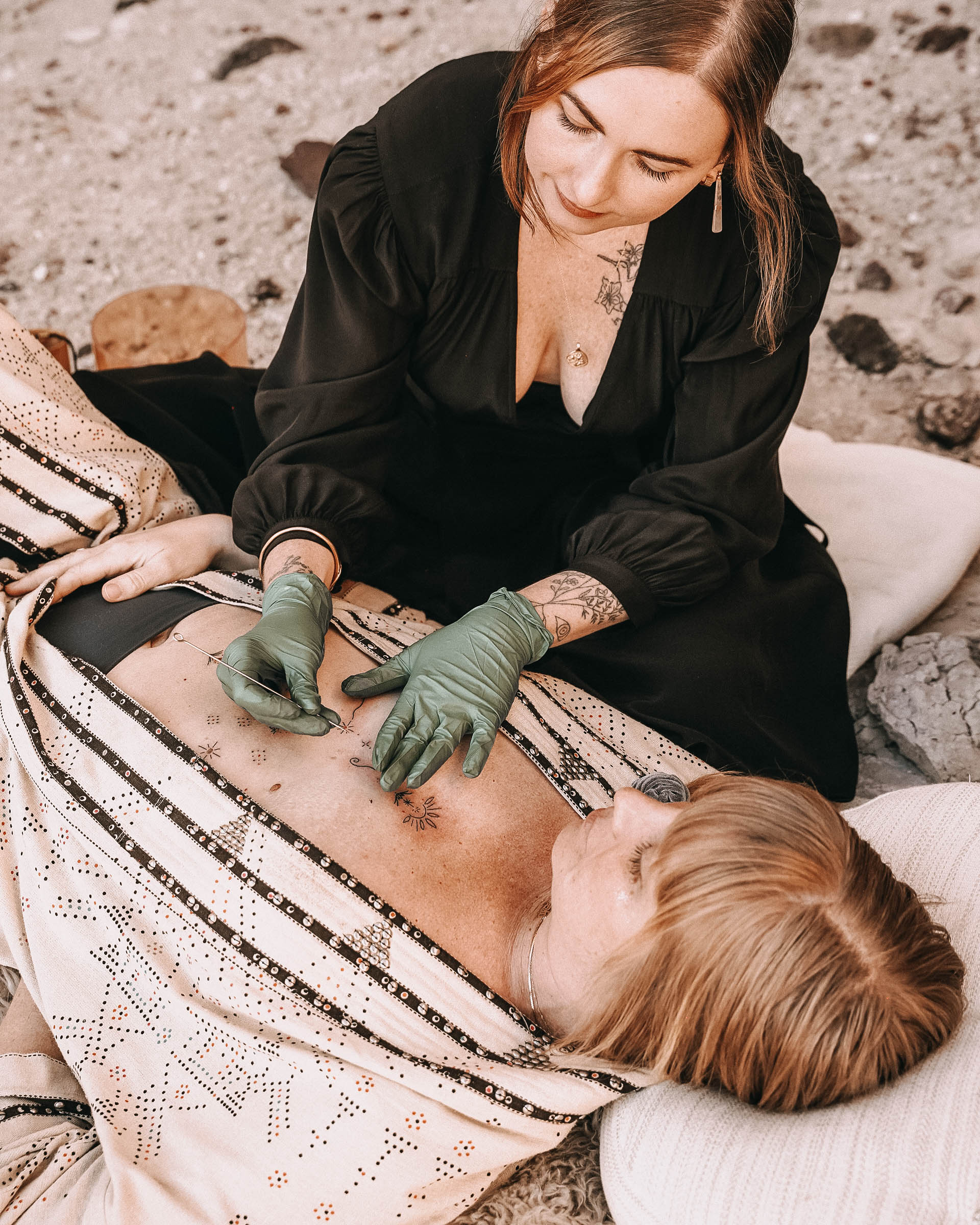 Ashley River
Ashley is a multidimensional artist, mystic, author, and creative guide based in Santa Fe, New Mexico. Ashley is most known for her intuitive, ceremonial tattoo modality, Soul Tattoo®, which garnered a multi-year waitlist with residencies from New York to New Zealand. As a bridge between worlds, Ashley and her Soul Tattoo® Sessions alchemize powerful transformation through an intimate, safe, gentle, specially curated healing experience of ceremonial tattooing that is unique to each individual's intentions, needs, and authentic soul expression, as collaboration between Ashley, the client, and Spirit. In 2021 Ashley published her first book with Sounds True, Tending to the Sacred: Rituals to Connect with Earth, Spirit, and Self, as well as her oracle deck, Messages from the Heart of the Divine. Ashley's passion is leading others to remember their true nature, soul's unique song that longs to be expressed, dream expansively, and create courageously. As of fall 2022 Ashley now leads apprentices in a Soul Tattoo® certification training both online and in person. Along with co-founding the School of the Sacred Arts, Ashley is also the co-founder of Feminine Voices (ourfemininevoices.com)co leading feminine voice liberations retreats in the South of France and more. For more of Ashley's work, visit ashleyriver.co.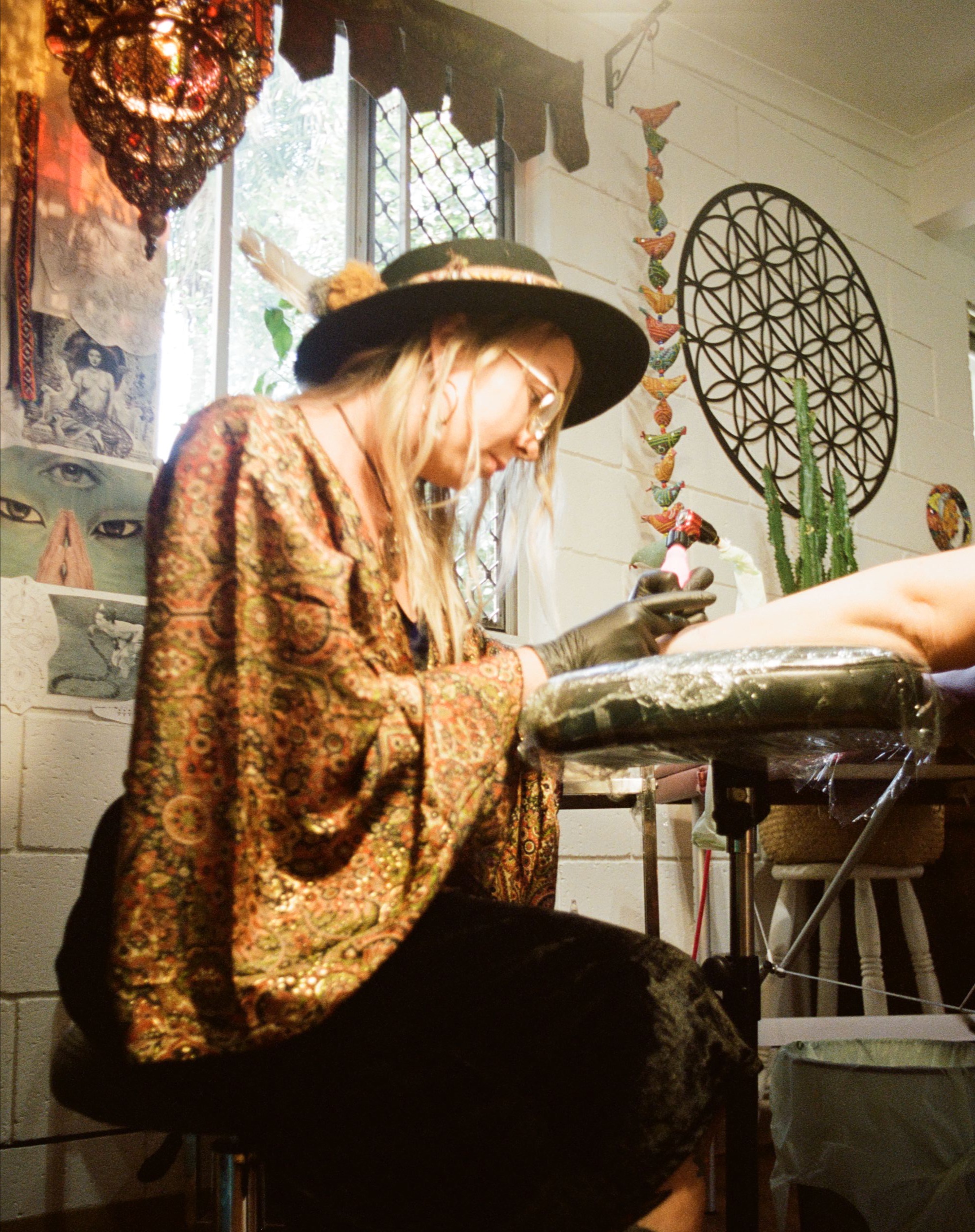 Rachel Christensen
Rachel is an intuitive tattoo artist, energy worker and owner of Chrysalis Tattoo Alchemy which lies on the lush landscapes of the Sunshine Coast, Australia. Rachel explores the diversity of spiritual transformation through her passion of practicing and acquiring knowledge in many different healing modalities, incorporating them into her own unique and intuitive practice as a tattoo artist, and within her day to day life. Through energy healing, vibrational medicine, sound healing, drum journeying and intuition, Rachel unites her healing work with intention, ritual and ceremony, bringing them into her tattoo sessions and using tattoos as a form of healing, spiritual transformation and soul alignment. Through her intuitive connection to Spirit, Rachel's evolving tattoo work is often channelled for her clients based on their own unique personal energy signature, tailored with guidance and medicine from the elements and symbols within each piece, and activated with intentions that come through for each client. The elements focus strongly on the connection to healing botanicals, medicine plants, crystals, animals, and sacred symbolism. It is an alchemical process that acts as a sacred talisman, symbol and tool for transformation for thewearer, assisting them with the embodiment of their souls true essence, and supporting them on their own personal evolution and ascension.
Check your inbox to confirm & we'll be in touch soon