School of the Sacred Arts Bundle
This bundle is ideal for those desiring to learn more about applying sacred tattooing to their private practice as well as how to heal with sacred tattooing. Below is more information on what is included.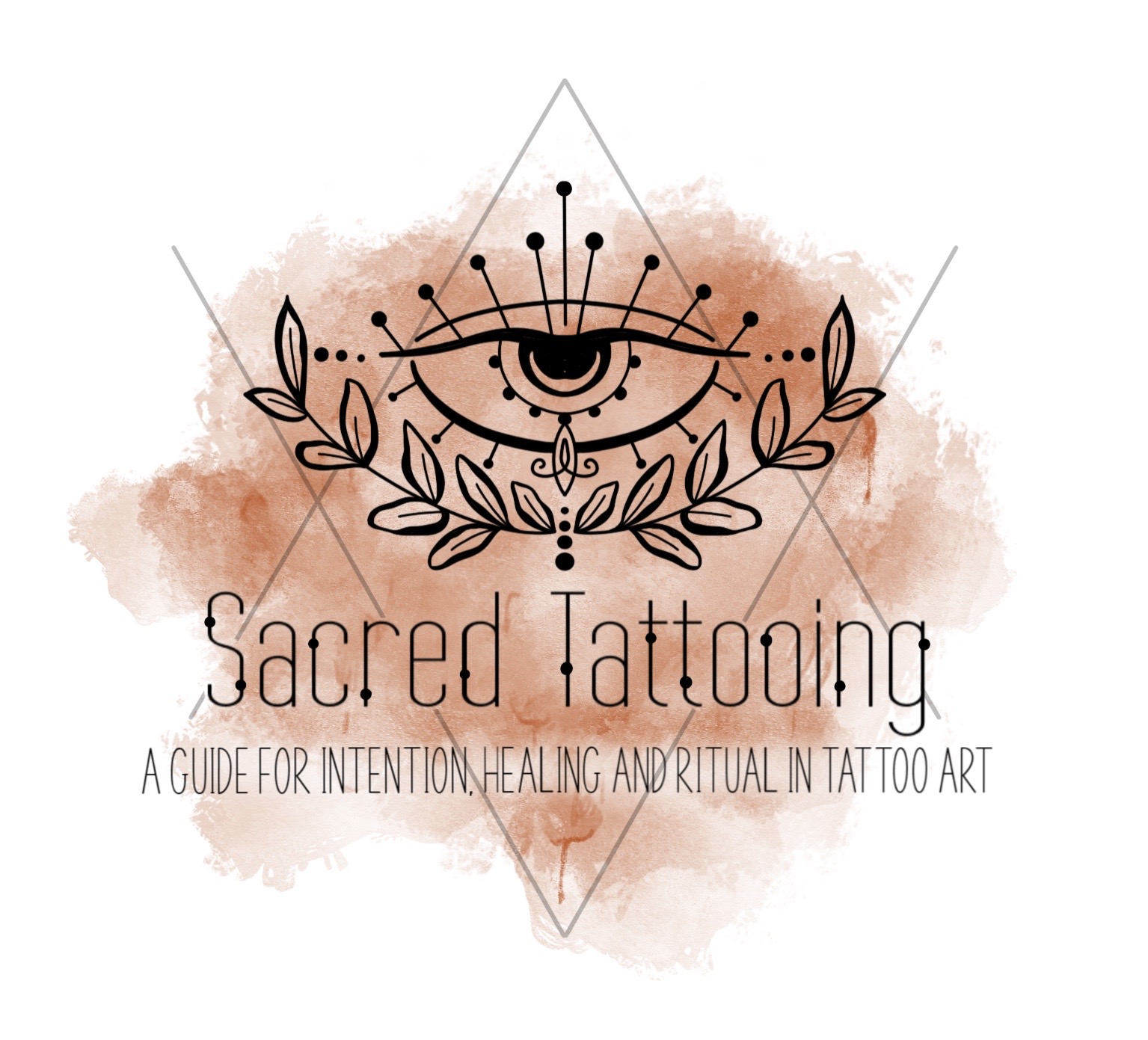 Sacred Tattooing
From the History of Tattooing in ancient times and its shamanic roots, we will take you on the journey of remembering the power of this work and why the time is now for this work to expand all over the world and become normalized. 
We offer you guidance and tools to create your own sacred space, work with and clear energy, and act as a channel to work with Spirit to bring through symbolic medicine for your client, and transform them into intentional tattoos. We will guide you into the importance of being a conscious space holder for your clients and go deep within the integration phase of the medicine and why it's so important to guide your clients through this process.
We will guide you through the different forms of psychic channeling and more.
Healing with Sacred Tattooing
In this course, you will learn how tattoos act as powerful initiators, as well as learn how to honor your evolutionary process, and create your own ceremonial tattoo experience. You will learn about the power of intention and vibrational medicine; the metaphysics of tattoo placements upon the body and the power in intuitively feeling where your tattoo wants to go to activate the most healing.
You will understand how tattoos can either block or enhance the flow of energy throughout the body and how to work with the tattoos you already have to free stagnant energy to allow your tattoos to work more harmoniously with each other. With this guide, you will get a glimpse into how to access multidimensional information and cellular memory through the penetration of the skin, as well as how to allow each tattoo you receive to take you on a conscious journey of discovering, exploring, and remembering who you really are.